Verona is a land of great wines.

Do you want to know our heritage, spending a few hours in an estate in the Valpolicella or Soave in the valleys, walking through the vineyards, visiting the barrel cellars and tasting in wine cellar true?
We would like to give this experience a different value, less touristy and stereotypical connotations but much more sincere and closer to our local context. Because our goal and our passion is contact not only with food and wine, but also with the people that made our country a special place.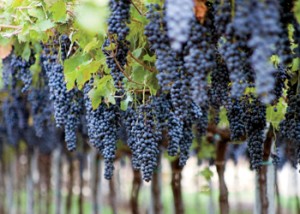 So if you are connoisseurs of wine, you love it, collect it or you are simply curious, you'll find very interesting visits to small wineries of high quality, which together with the same producer, you will discover the deep passion that produces wines of great strength and personality, where you will have the opportunity to deepen their knowledge chatting, savoring the alliance with the suppressed, the Monte Veronese cheese and fruity oil products to our dear country.
bed and breakfast degustazione vini